It's time to finish what I left in regards to driving journey!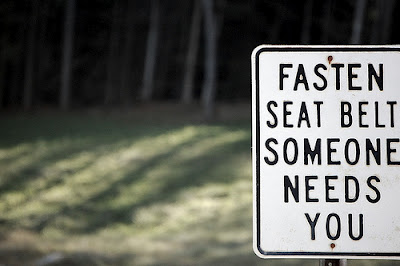 For those of you that haven't been following my driving journey; I started driving when I turned 17 and by the Summer I had booked my driving test - I'm 20 now. During that time, I had severe panic attacks and anxiety over it. Every lesson was a massive struggle. In the end, I cancelled my driving test and I never saw my driving instructor again because before one lesson, I had one of the worst panic attacks I have ever experienced and completely lost control. I decided to leave driving behind me.
I picked up driving again this Summer, at the age of 19. I finally felt ready to tackle one of my biggest anxiety triggers. I had driving lessons all summer and booked my test, which I took and unfortunately failed.
After 3 months away at university with no driving and now at the age of 20, I rebooked my driving test over last Christmas...and I passed! It must have been one of my proudest moments considering my driving has been a battle of over 3 years. Getting my license through the post was super exciting!
I was more nervous the second time around even though I knew what to expect. I thought I had failed the test at a few points, but they turned out to only be minors. I managed to control my anxiety through breathing and having the understanding that it wasn't the be all and end all if I didn't pass. I would just have to try again.
Nevertheless, I did pass and my 3 year battle is over. I didn't think I was capable, but it shows that you are stronger than you think.